THE PERFECT MERCHANDISE MANAGEMENT SYSTEM FOR THE KITCHEN AND FURNITURE TRADE
Customised process design
The software that adapts to your processes: You can create customised business processes in WORKX.
Modern Cloud solution
All your data, accessible anytime, anywhere. Without acquisition and care cost for the hardware and without update costs for the software. Always up-to-date and always being improved.
Intuitive operation
Simple, clear, intuitive operation. All relevant data in the right place and accessible at any time.
WORKX. MERCHANDISE MANAGEMENT. SPECIALISED.
Specially designed for kitchen and furniture retailers.
Benefit from 20 years of kitchen and software experience that have gone into the development of our tailor-made program WORKX.
Overview of all business processes
WORKX offers you a clear overview of your company processes. It gives you access to all relevant data in one place, accessible anytime, anywhere.
WORKX will let you keep an eye on your relevant data and processes anytime, anywhere. All you need is an internet connection.
Connection to other software solutions
WORKX is an open system. Simply use your usual planning software and we will take care of the interfaces. Connections to your e-mail program are included just like a Datev interface to your tax consultant.
Adaptable to business branch structures and scalable
Your company is growing or you have multiple locations? WORKX will grow with you. If a project contains several kitchens, the program will duplicate plans in mere seconds. Software that grows with you: Adaptable to business branch structures and scalable.
Paper-free order management and control
The processing history of each order shows who did what and when in a clear overview. You can also add documents and notes. All forms are customisable and if you also use our Mobile Service App, assembly process control is likewise digitally integrated.
WORKX WILL FREE UP TIME FOR IMPORTANT MATTERS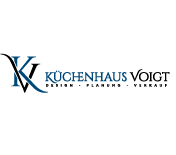 The customer management system designed especially for the kitchen trade will help you complete all of your projects without obstacles. Thanks to the Cloud-based version, you can control and manage customer communication, designs and projects from anywhere. Yet another advantage is the process manager in which each user can create and design their own tasks/steps. Of course, the project WorkX 2.0 is still in its infancy, so we are constantly developing new sections to simplify your everyday routines.
---
Dennis Voigt,
Managing director Küchenhaus Voigt, Bremen
THE RIGHT PRICE MODEL FOR ANY KITCHEN / FURNITURE SHOWROOM
Additional users
70.– €
per month/per user
SETTING UP WORKX IN JUST A FEW STEPS
CONSULTING
SYSTEM INTEGRATION
TRAINING
SUPPORT
You're the one who knows your own business best. That is why your processes form the foundation for your software solution. We will support you with set-up, take care of integration into your current software environment and create any interfaces you have requested. Once you have completed a brief training, you and your employees will be perfectly prepared to benefit fully from the greater efficiency provided by our software. Our support team will be glad to help you with any questions or challenges you may have. We are easy to reach and will solve any problems quickly and expertly.


WORKX INTERFACES WITH THE LARGEST PLANNING TOOLS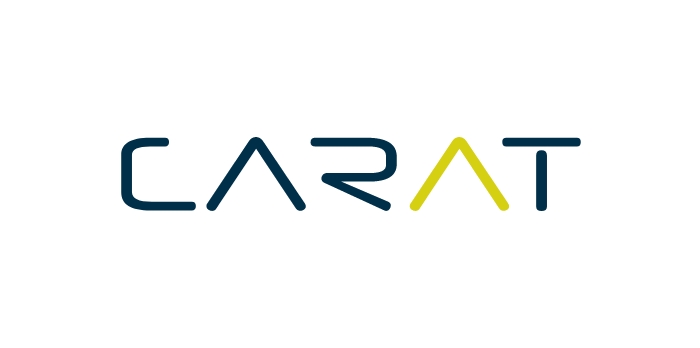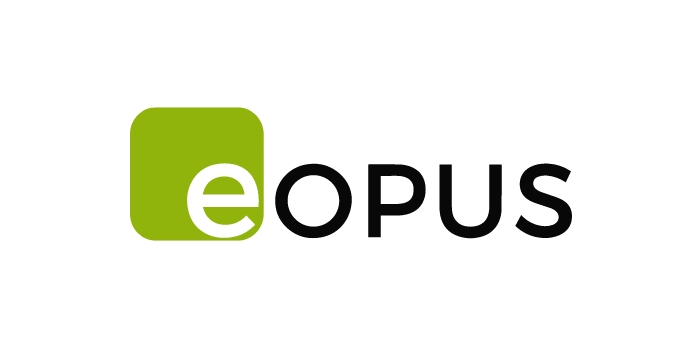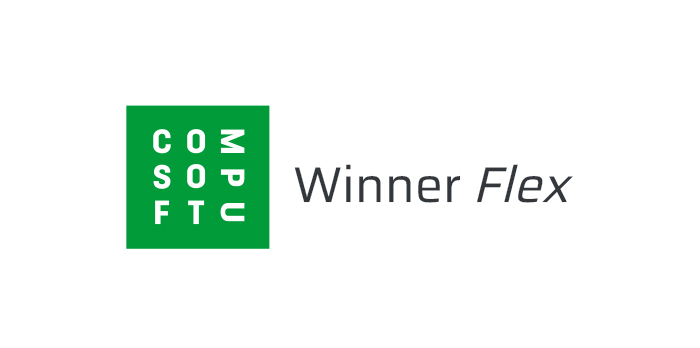 THE INTERFACE WITH YOUR TOOL IS MISSING?
Simply contact us and we will be glad to assist you!
info@rmtsoft.de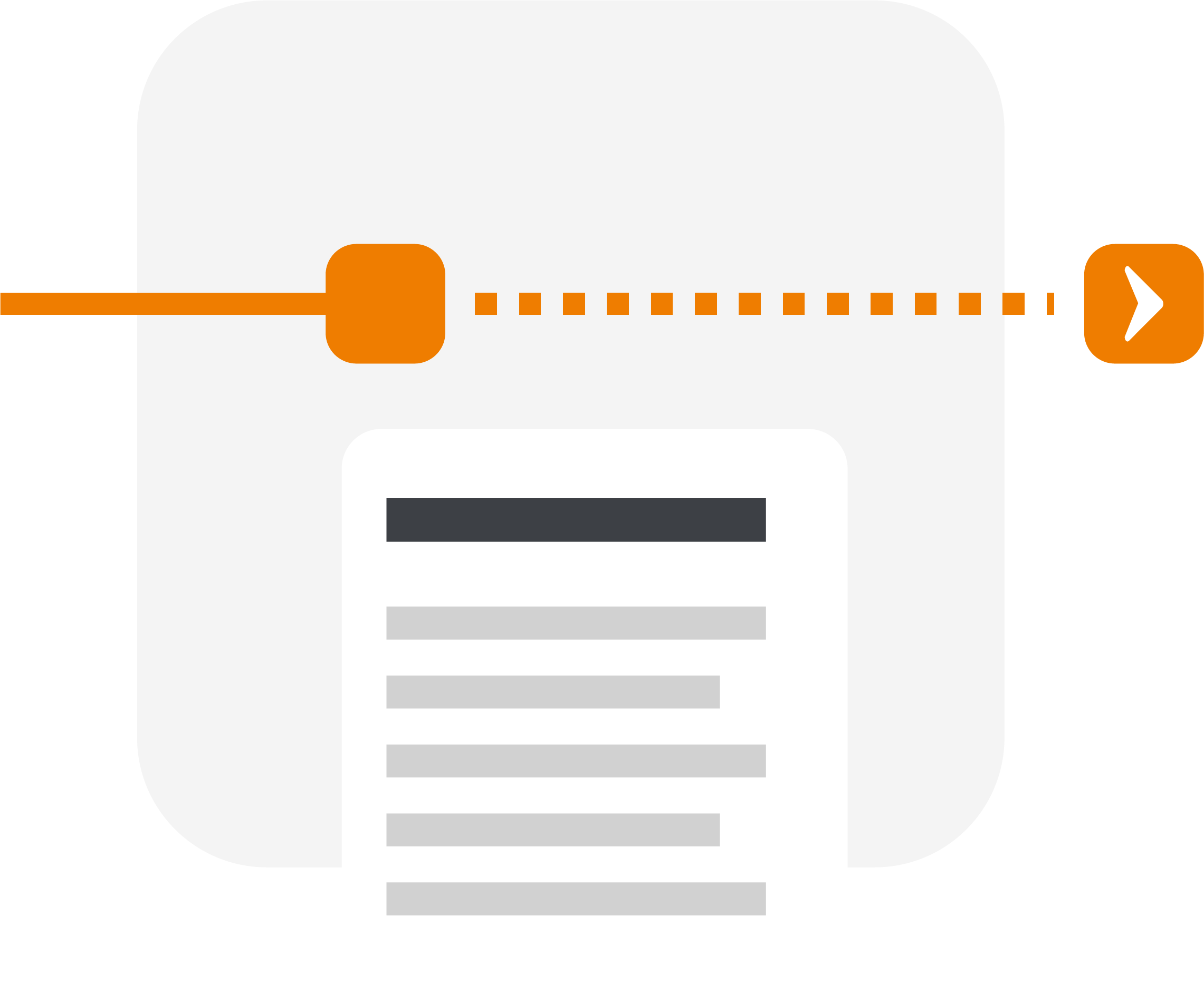 Constant further development and innovation
We constantly improve our products in close collaboration with retailers and manufacturers and are always developing new, helpful innovations.If you are missing features that could simplify your life, please do not hesitate to let us know! To keep you up to date, we have provided a roadmap of our next developments.
View roadmap
THE PERFECT COMBINATION: OUR OTHER SOFTWARE SOLUTIONS FOR YOUR SUCCESS
A perfect merchandise management system will make your work easier. Connect the program with our planning review ATAK and/or our Mobile Service App for even greater benefits.
ATAK
Kitchen planning. Reviewed.
Reliable planning review at a single click. Comes integrated in the leading planning solutions. Ensures quality and customer satisfaction.
Advantages:
Plausibility check in just seconds
Avoid complaints
Continued further development
MSA
Service process. Digitalised.
The Mobile Service App to bring retailers and fitters together. Scheduling, assembly information and documentation in a joint web-based application and app.
Advantages:
Digital assembly reports, available immediately
Customisable checklists
Quick complaint processing
Direct connection to planning systems and WorkX
START YOUR JOURNEY TO MORE FREEDOM NOW:
We will be happy to present our software to you.
Demo request